New Tim's CBX alternator is outputting 17-19 vdc on my 81 CBX. It's been back to Tim's twice for refurb.
The repair shop Tim's uses said to check voltage on black wire to ground. (Black wire from disconnected OEM regulator, 3 wires, black, green, red/white).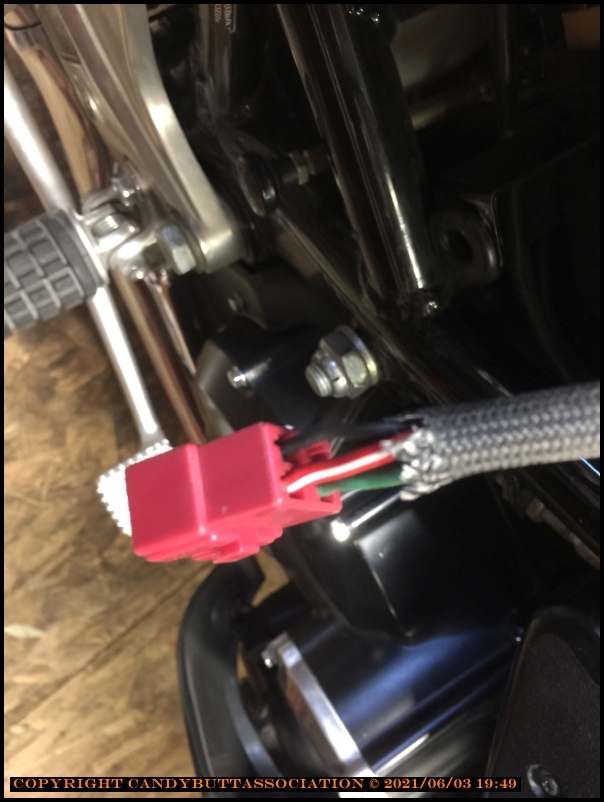 Voltage should be 4 - 9 volts, mine is 11.9, key on.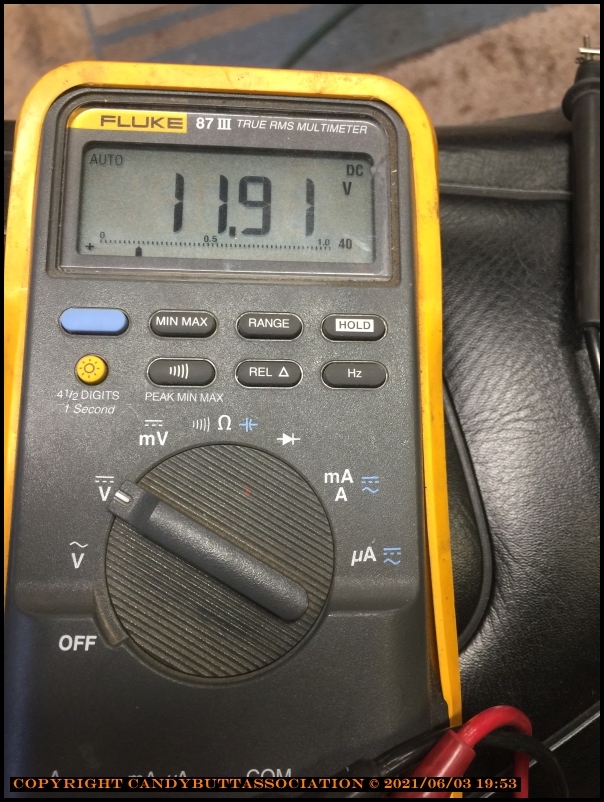 Per repair shop, if voltage on black wire is high, or voltage reversed, alternator output very well could be 19 vdc or so.
Looking at schematic, I don't see how voltage on the black wire could be anything substantially less than battery voltage. Maybe a bit less due to minimal losses, but not 4-9 vdc vs 12.7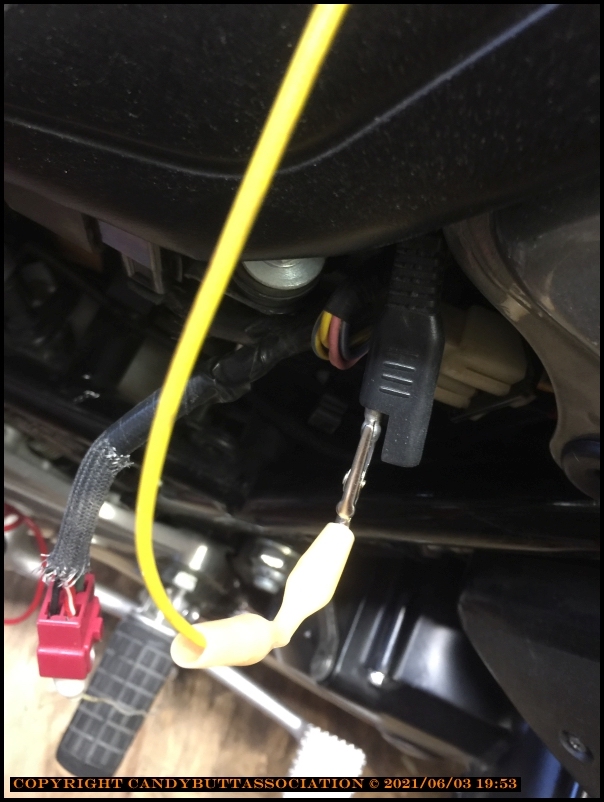 Additionally, my understanding is field current is initially supplied by battery when engine isn't running. After start, output from the diode trio pack is fed back to the regulator, taking the battery out of circuit.
I would sure appreciate any feedback and advice. Even better if someone could take time and measure their black wire to ground, key on?
Complete write up here.
https://candybuttorg.ipage.com/cba/node ... omment-910
I should add that Bill has been GREAT to work with, this is NOT a slam on Bill or Tim's CBX. Please don't read *any* negativity into this post, there is none. This is simply a technical issue that I'm learning about and a reach out for help.
Thank You, Don